Learn More About Our Quality Auto Repairs
For over 25 years, Precision Automotive has supplied customers like you with high-quality auto maintenance, services, and repair work. Contact us now to schedule your next appointment!
Specializing in the following repairs:
All imports
Cadillac
Chrysler
Ford
GM
Reasonably priced auto parts
Stop by 5725 South Blvd, Unit B in Charlotte, NC for aftermarket auto parts at a low price. We offer genuine, good quality dealer parts at reasonable prices!
Our family and locally owned and operated company has a strong reputation for honesty. Best of all, you'll receive a FREE estimate on all work!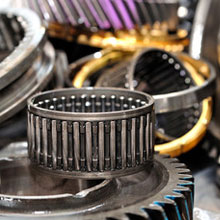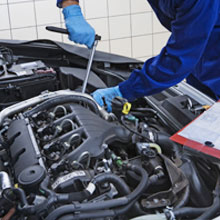 Save